Restaurant Storage
Businesses in the food industry tend to grow at a dramatic pace, which also means that their supplies and products will increase. If you're running a restaurant, you'll need extra storage for your kitchen equipment and necessary cooking materials.
Your menu may consist of various dishes, and each dish requires the usage of kitchen tools and materials. This means that you'll need a sanitary place — like one of our restaurant containers — to keep these tools. They must be accessible enough to grab when needed.
BoiseBox offers restaurant containers in various sizes in Boise to accommodate your changing needs as your restaurant grows. Visit our website for more information about our boxes and their features.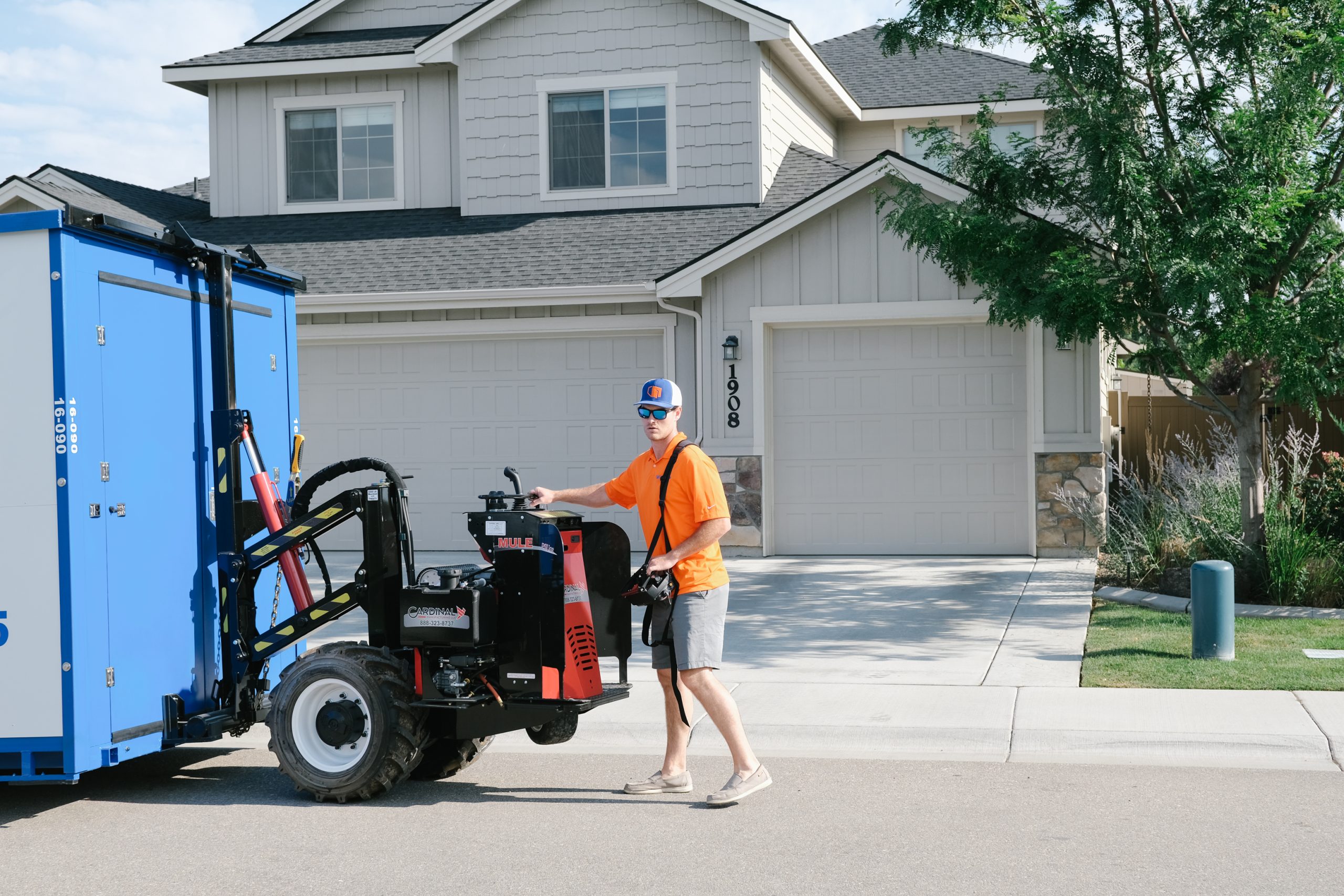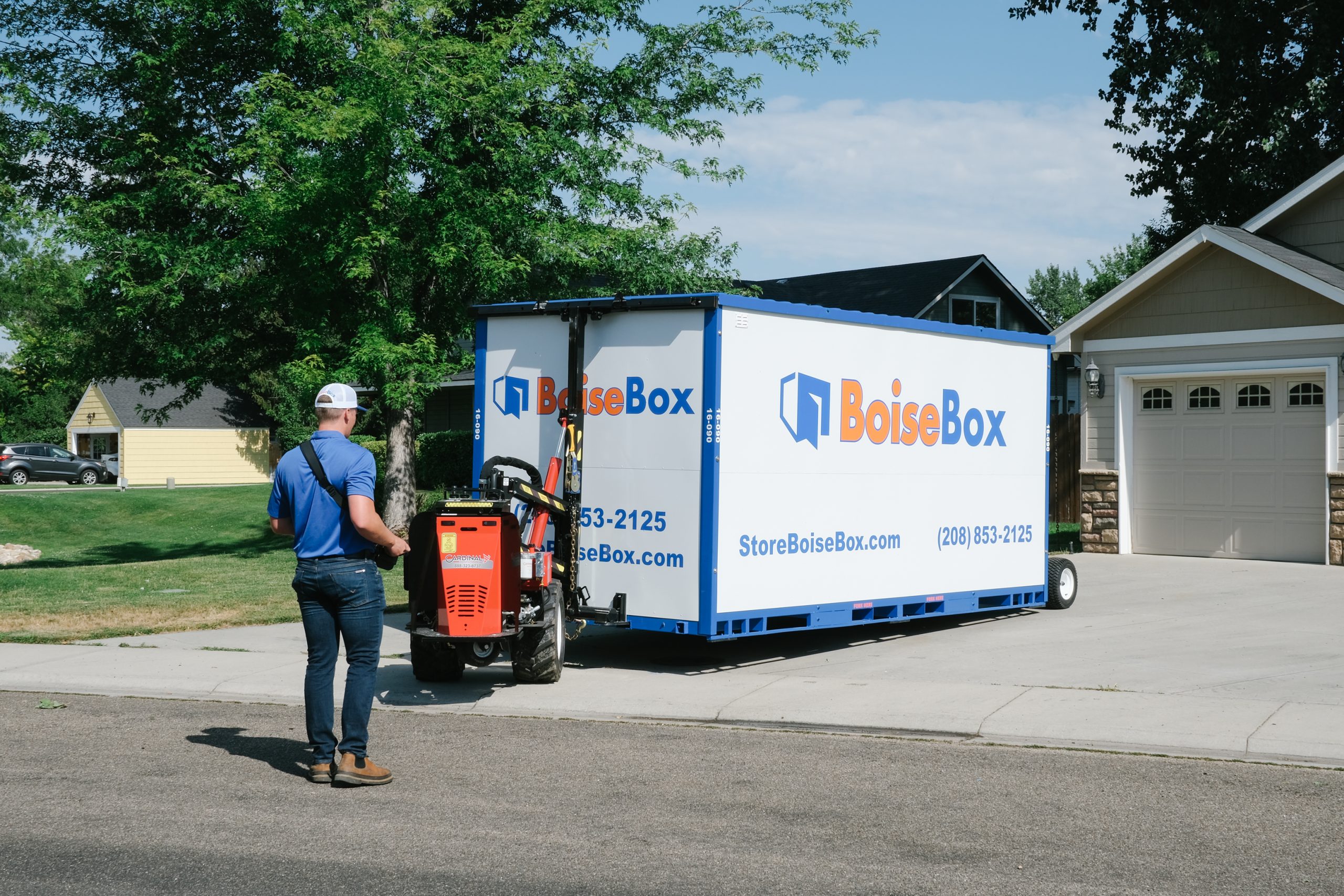 Sanitized Containers for Kitchen Items
Companies that belong to the food service industry know perfectly well that sanitization and proper means of storage for kitchen tools and equipment are important. This is to prevent food poisoning and other digestive problems associated with poor hygiene. With our restaurant storage in Treasure Valley, you can keep your plates, utensils, and kitchen devices and appliances safe from dust and dirt.
Our restaurant containers are weather- and pest-proof to accommodate fully sanitized tools and equipment.
Storage Solutions for Growing Restaurants
You will need to upscale your storage system once your restaurant receives more recognition, gets more clients, and grows in capacity. BoiseBox values the needs of growing businesses and aims to achieve flexibility in our services. This means that we offer various sizes of secure storage containers and deliver them to the location of your choice.
Keeping our sturdy storage containers near your establishment can also help streamline your operations. Your staff won't have to walk a far distance to access the necessary kitchen tools and equipment. If you have more questions about our restaurant container, feel free to contact us.