Contractor Containers
When doing remodeling, construction, or any home improvement project, the dilemma of having a place to store your belongings or materials often comes up. For most people, the garage is full and the home is cluttered enough without construction debris taking over any more space. The solution to this problem is renting a contractor container.
If you are one of the many contractors in the Treasure Valley area, the last thing you want is to have your work area cluttered and unorganized. Not only does it make it difficult to get the job done, but it can also be dangerous. A storage container from BoiseBox is the perfect solution to your storage problems.
Our storage containers are specifically designed with contractors in mind. To give you a better idea of how our storage containers can benefit you, here are some specific projects where they can come in handy.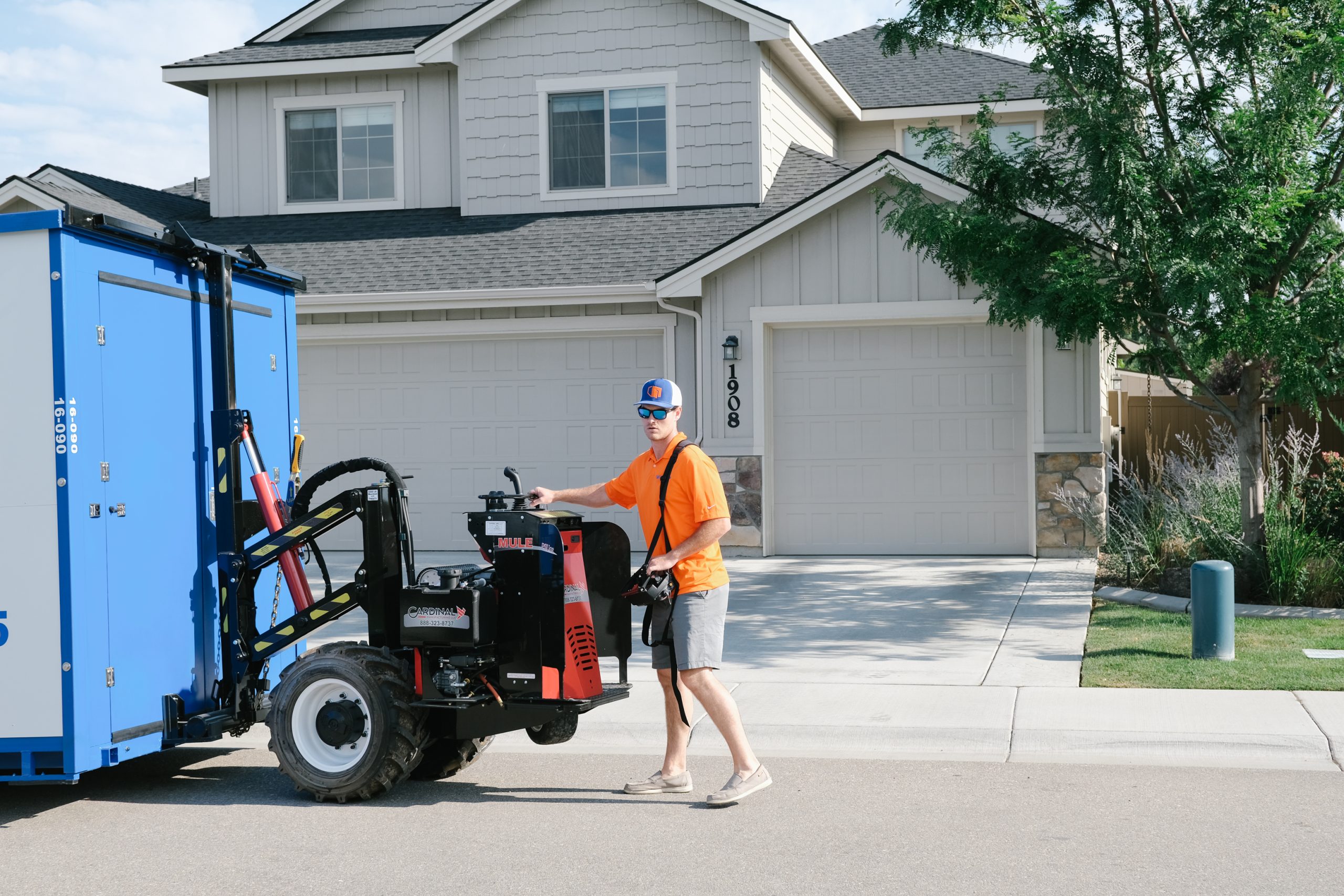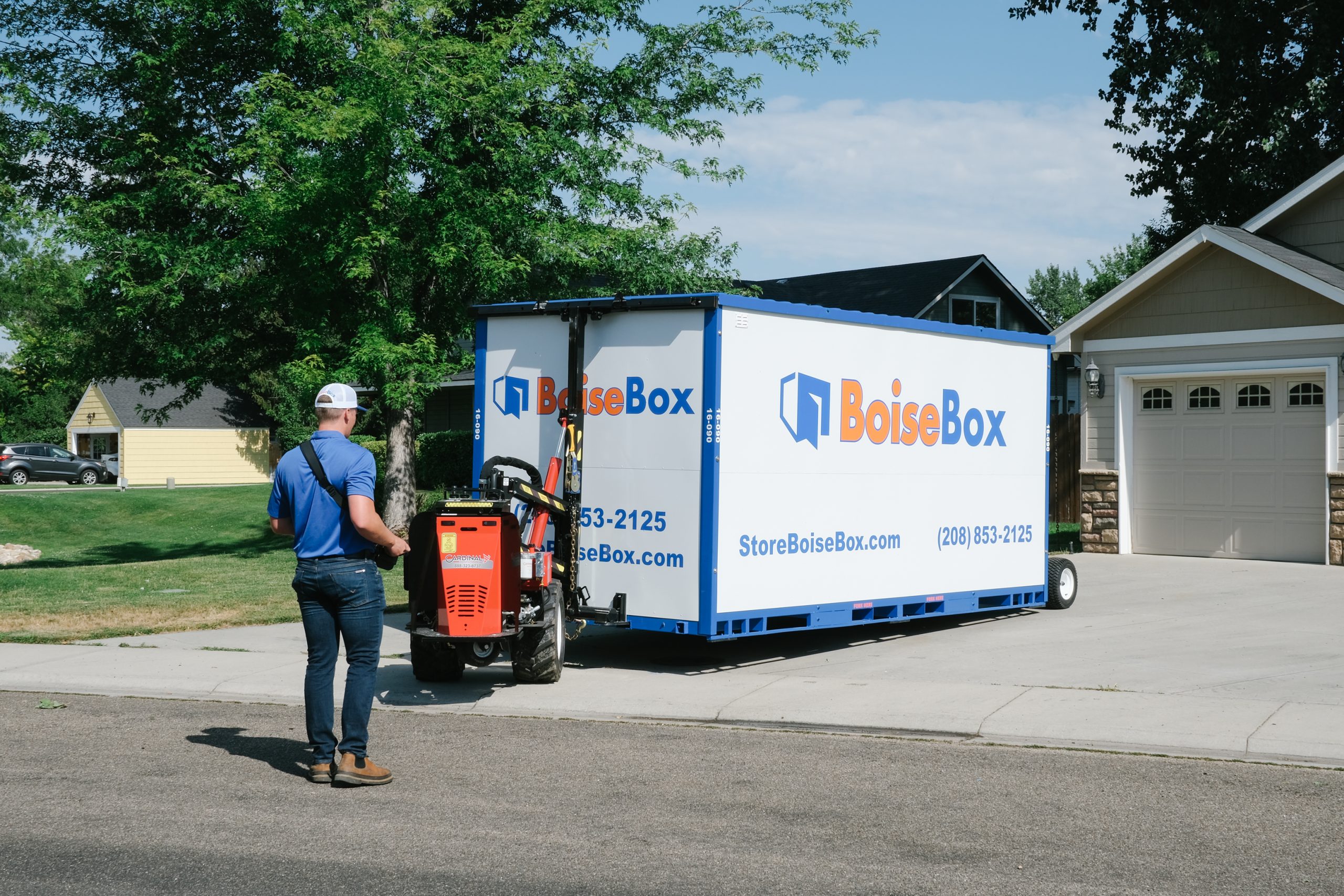 Construction
Construction is another area where our storage container is highly beneficial. If you are working on a new home or an addition to an existing one, you need a place to store the materials and belongings while the job is being handled. You can place anything from construction materials to lawn furniture in our storage containers so you don't have to worry about finding another place to store it.
Materials
If you are doing construction or home improvement and happen to have your finishing materials delivered to your home earlier than you anticipated, our storage containers can come in handy. You can store the materials in the container until you are ready to use them so they don't clutter up your home or work area. This can be anything from windows and doors to lumber and drywall.
Restoration
One of the most common applications of our storage container rentals is for restoration projects. If you are working on a home that has been damaged by fire, water, or weather, you need a place to store the undamaged materials and belongings as well as the debris from the job. Our storage containers provide a safe and secure place to keep everything organized and out of the way while you work.
Remodels
Remodeling projects are often put on hold because there is nowhere to put materials and belongings. With a storage container, you can have your project done in no time without worrying about where to put everything.
Garage Floors
Garages tend to have countless things stored in them, from holiday decorations to tools and everything in between. If you are working on a garage flooring project, our storage containers can provide the perfect storage solution for the materials and belongings while the job is being done. This will not only keep the items safe but also let your project finish without any hassle.
Contact BoiseBox for Contractor Containers Today
Interested in renting a storage container for your next project? Feel free to check out our pricing guide so you can better plan out your budget. If you have any questions, our team would be more than happy to answer them. You can contact us at (208) 853-2125.