 We bring the storage unit to your location
LARGE
8′ x 16′
3-4 rooms of furniture
Good for a 1,000-1,200SF area
Comparable to a 10'x15′ Storage Unit
Comparable to a 20′ Moving Truck
Weight Limit 7,000 lbs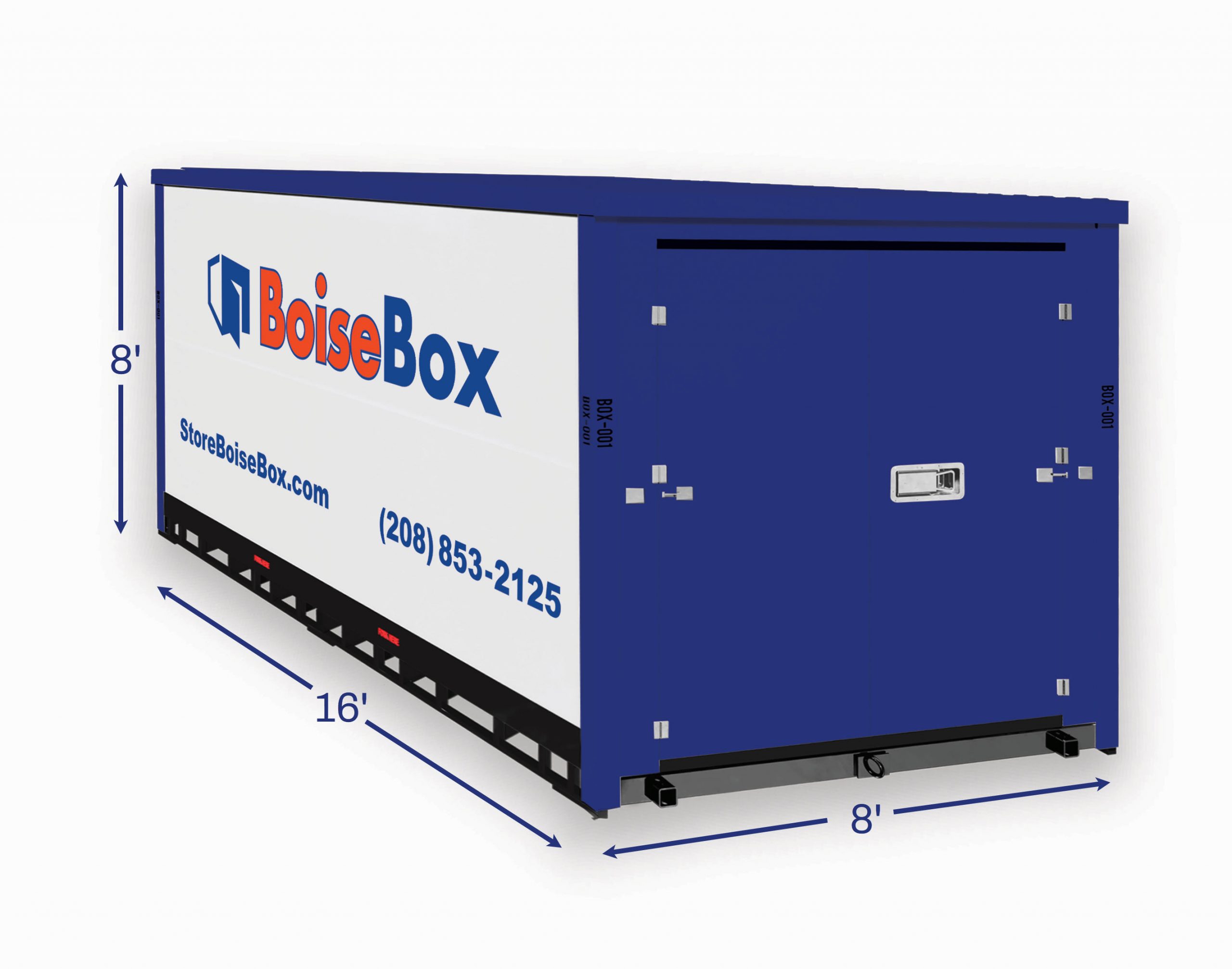 MEDIUM
8′ x 12′
2-3 rooms of furniture
Great for apartment moves and small remodels
Good for 700-900 SF area
Comparable to a 10'x10′ Storage Unit
Comparable to a 15′ Moving Truck
Weight Limit 6,000 lbs
SMALL
8′ x 8′
1-2 rooms of furniture
Good for a 500 SF area
Great to pair with an 8'x16′ Box
Comparable to a 10′ Moving Truck
Weight Limit 5,000 lbs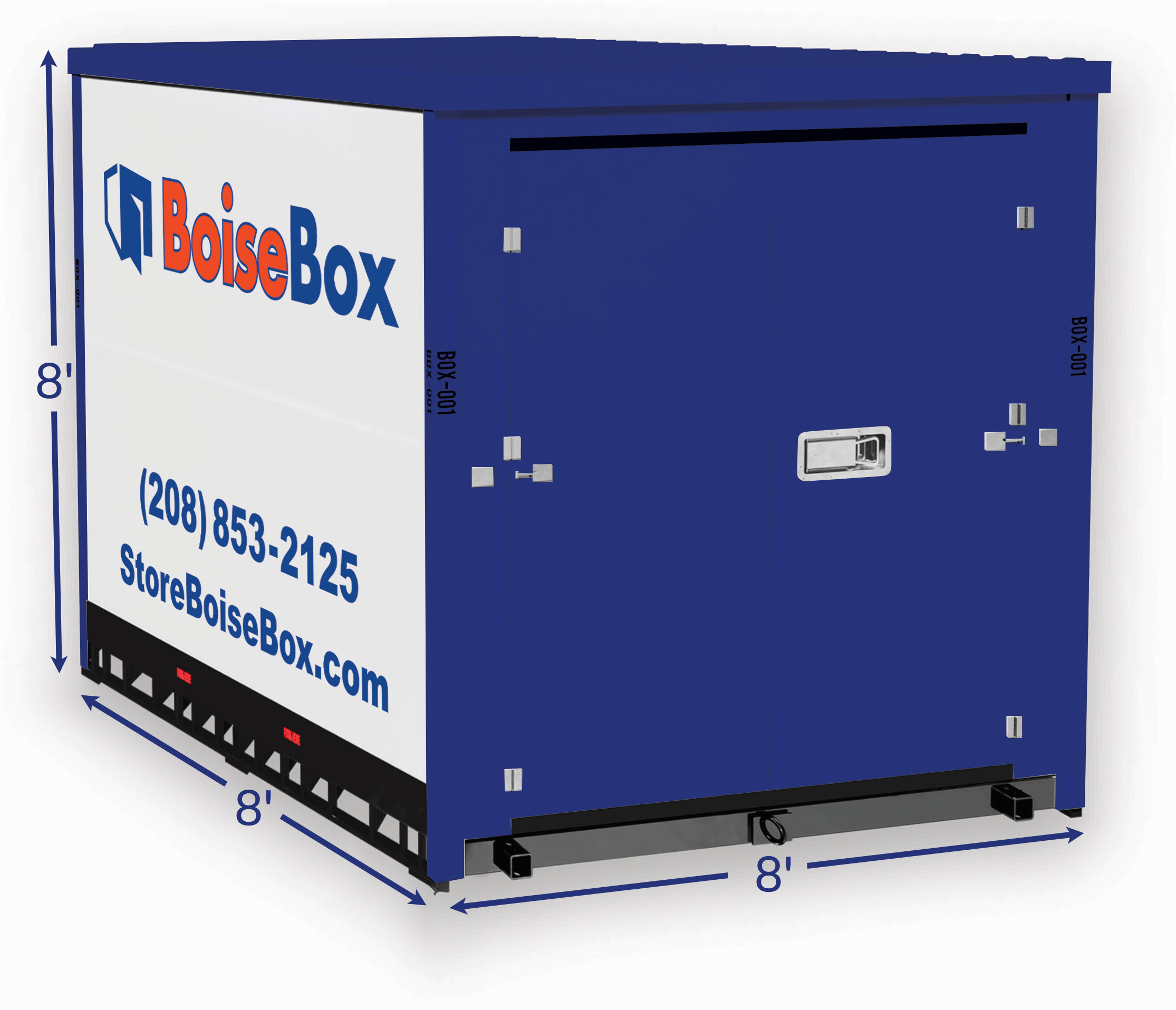 Local Moves
We know that moving can be stressful, but with portable storage it makes the journey a whole lot easier. We can deliver a BoiseBox storage container to your home, then you fill up the portable storage unit at your leisure—or use your moving company to fill the unit.
Once you are finished and you need the storage container delivered to your new residence, contact BoiseBox and we will pick up your BoiseBox and deliver it to your new home. Contact us again when your BoiseBox storage container is empty and we will come and pick it up.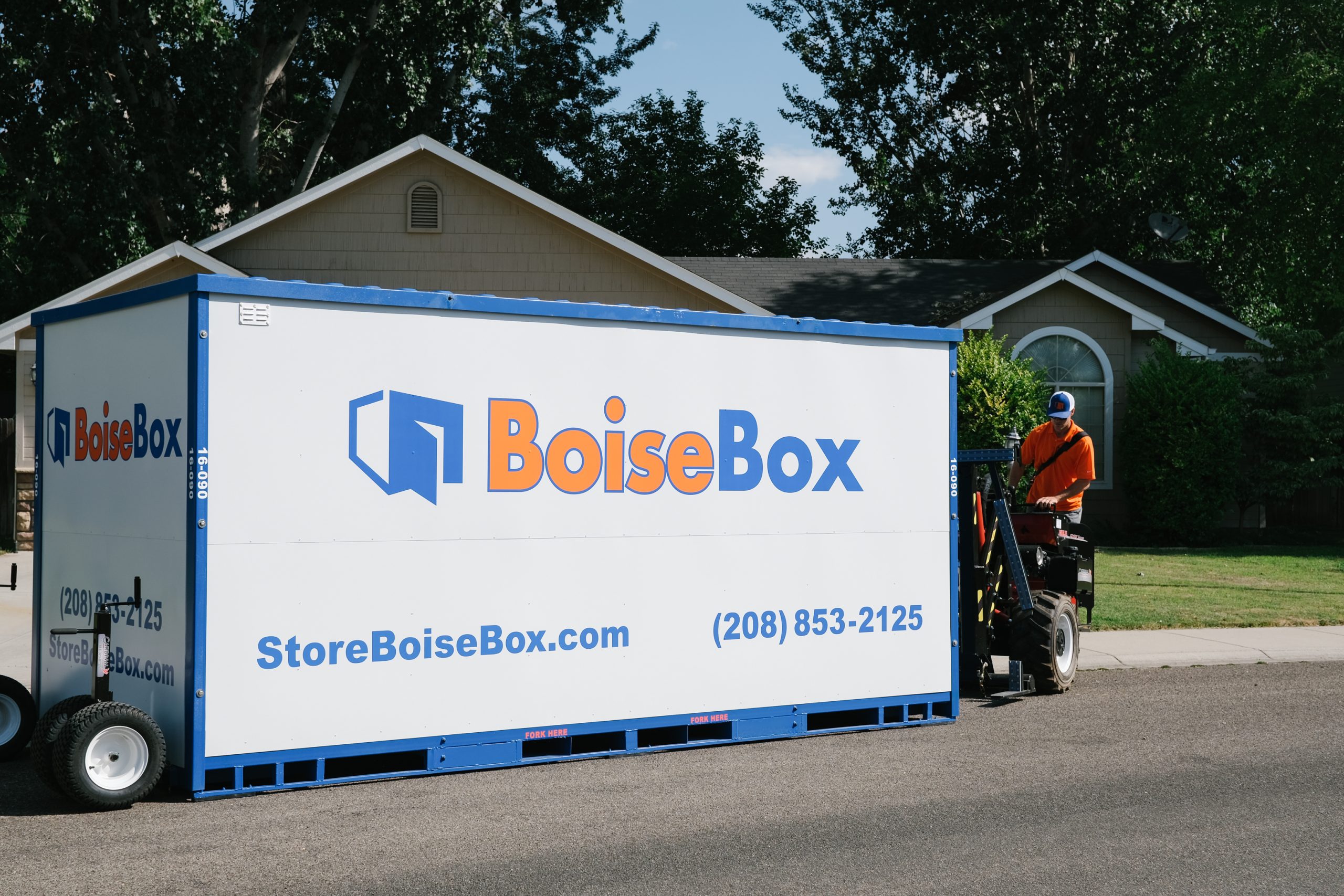 Need Extra Space
Portable Storage provides an instant solution to creating extra storage space at your location. BoiseBox delivers a portable storage unit to your location using our unique delivery system. This system allows us to place the BoiseBox storage container almost wherever is convenient for you at your location. BoiseBox storage units fit comfortably on driveways, under carports, backyards, curbsides, you name it—we can deliver.
Enjoy the benefits of having a durable, weather and pest resistant, storage unit at your location. Once you are done and the storage container is empty, contact BoiseBox and we will come and pick it up.
Watch to See How It Works.
What We Offer
At BoiseBox Storage we offer Portable Storage similar to PODS. However, unlike PODS, the BoiseBox portable storage container is built with steel that provides vault like protection.
Why Choose Us?
We recommend that if you are planning a move, a remodel, or are just looking for more storage space at your location, then the BoiseBox portable storage unit is perfect for you. Another great aspect of the Portable Storage unit is the convenience. By using our remote-controlled MULE system, we deliver the BoiseBox storage container to
your location and place it where you need it driveway, backyard, curbside, etc.
Who Are We?
BoiseBox is a start-up local business here in Boise, Idaho. We are not a franchise (like PODS) and we value the customer experience. We do not operate from a call center 100s of miles away like our competitors. In fact, each customer communicates directly with our delivery personnel making delivery and logistics go as smooth as possible.
"
Boise Box was amazing to work with! They were flexible, communicable, and very professional! We had to change our date a few times due to closing date shifts and they were more than willing to accommo...
"
Gunner and the crew awesome to work with
Tammy Jafek
,
Apr 20, 2023
Kris Fosness
,
Apr 6, 2023
"
Boise has been an outstanding partner in our move! They are timely, informative and helpful. Gunner takes time to clearly communicate the process and helps find the best and most cost effective option...
Wendi Trottier-Whitsitt
,
Dec 9, 2022
"
These guys are great! Affordable, easy communication and billing—clean, easy to use storage delivered to your doorstep, highly recommend
"
Highly recommend this company. Friendly, prompt, and great service.
"
Boise Box is great and convenient. Very professional and way better than dealing with a company that is not local.
Austan Pearce
,
Nov 4, 2022
"
They are the greatest company to work with. They were always able to meet our needs and always helpful. I will recommend them to friends and family and look forward to using them in the future!!
"
Boicebox is the best portable storage unit around! The storage unit is super convenient, they parked it in my driveway, and I could renovate my garage at my own pace without having to leave to take st...
"
I had such an easy amazing experience using you guys!! Amazing customer service and efficiency!! I definitely recommend this company and will use them again if I ever need to!! ♥️
Sabrina Stowasser
,
Oct 18, 2022
"
BoiseBox has been amazing to work with. Easy to get a hold of, prompt, kind, and best prices I could find. I highly recommend using them for your storage needs. I'd definitely them again.
Victoria Lucich
,
Oct 11, 2022
"
Great crew reasonable prices live human beings that answer the phone came through for me that's cheapest way to move.
Derek Minini
,
Oct 7, 2022
"
Boise Box was amazing. They answered the phone and we're prompt with pricing which was better than all the competitors. They delivered the box with some high-tech unloading equipment. They can place ...
"
We used BoiseBox for moving. This is the BEST new method for moving and storage. The box was very clean upon arrival. The delivery and pick up was smooth. Gunner and Cody are a dream team! They both p...
"
Everything very smoothly. The process was very easy.
George Lambrix
,
Sep 26, 2022
"
We really liked having our stuff close by during the remodel. It made things go a little smother. BoiseBox was a great alternative to the traditional storage units.
Anna Burningham
,
Sep 19, 2022
"
Working with Boise Box was such a great experience!! Super quick delivery and pick up to our house. Contents don't even look like they moved an inch. Very pleased with this company and would highly r...
Kari Vanartsdalen
,
Sep 13, 2022
"
Extremely happy with our experience. The box was clean, arrived on time and was placed just how we asked. Gunnar was extremely nice and super organized. Overall, using Boise Box for our in-town move m...
Ashley Mauchley
,
Sep 8, 2022
"
Staff was always professional and our box pickup/delivery was prompt. We had to access the box once while it was at their facility and the process was very easy! Would definitely recommend.
"
We used Boise Box on the recommendation of our moving company. Come to find out another friend had also used them with same awesome experience we had. The service was excellent and professional. All ...
Stefanie Downs
,
Sep 6, 2022
"
Best decision we made for our move! They are all so nice and informative. I highly recommend using Boise Box!!
Kristi Bowers
,
Aug 18, 2022
"
Rented 3 boxes through BoiseBox and used them for our move for 4 months. Great experience. They were always accommodating and timely. Will use them again in the future.
Darren Boeck
,
Aug 9, 2022
"
We had a great experience when moving and then for our renovation. Everyone is very helpful and quick to respond.
Jenni Jensen
,
Jul 26, 2022
"
Everyone at Boise Box was very courteous helpful and right on time!
"
So happy to have found Boise Box to help with our storage and across town move. Efficient, friendly and just all around excellent service! Can't say enough about Gunner and his awesome crew! Give Bois...
"
This was the greatest experience. They came and dropped off the box, automatically took out the payments so I didn't need to remember, the cost was great, very convenient compared to driving to a stou...
Michele Galus
,
Jun 27, 2022
"
They are professional, on time and courteous and they are local. I chose them because they have a variety of choices and reasonable prices. I would definitely recommend them.
Rod Bradley
,
Jun 21, 2022
"
Great service and great quality, sturdy boxes! Would highly recommend.
"
Literally the most smooth sailing portion of our move. Will not disappoint.
Elizabeth Williams
,
Jun 10, 2022
Proudly Serving Idaho's Treasure Valley
Nampa
Eagle

Caldwell

Middleton
Boise

Meridian

Star

Kuna

Nampa
Eagle

Caldwell

Middleton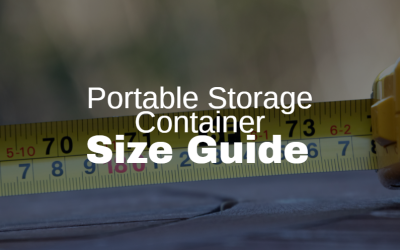 Your Guide to Choosing the Right Storage Container Size in Boise In the heart of Boise and throughout the Treasure Valley, finding the optimal storage container size is crucial. Avoid the dilemma of excessive space or the frustration of running out of room. Let this...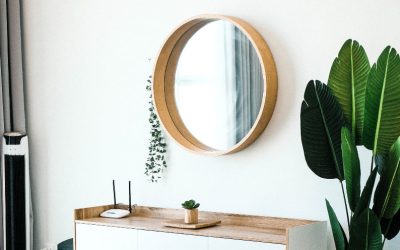 Relocating? Safeguard your mirrors with expert tips: understand their fragility, use top-notch materials, and follow a precise packing guide. On moving day, handle with care. For Treasure Valley residents, BoiseBox offers tailored moving solutions. Trust local. Choose BoiseBox.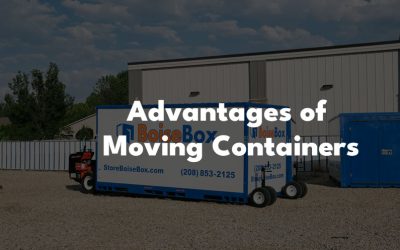 Convenience and cost-effectiveness are key when it comes to moving. That's why moving container services like BlueBox Storage are increasingly becoming the choice over traditional professional movers. Especially for long-distance relocations, moving containers not...