Business Storage
Are you looking to expand your business but running out of space? It's a well-known fact that businesses today have an increasing need for business storage. To meet this demand, we developed one of the most efficient and reliable storage solutions on the market: the BoiseBox.
Thanks to our safe, secure, and attractive storage containers, you can store items taking up too much space in your office or shop. Contact us today to learn more about our storage options.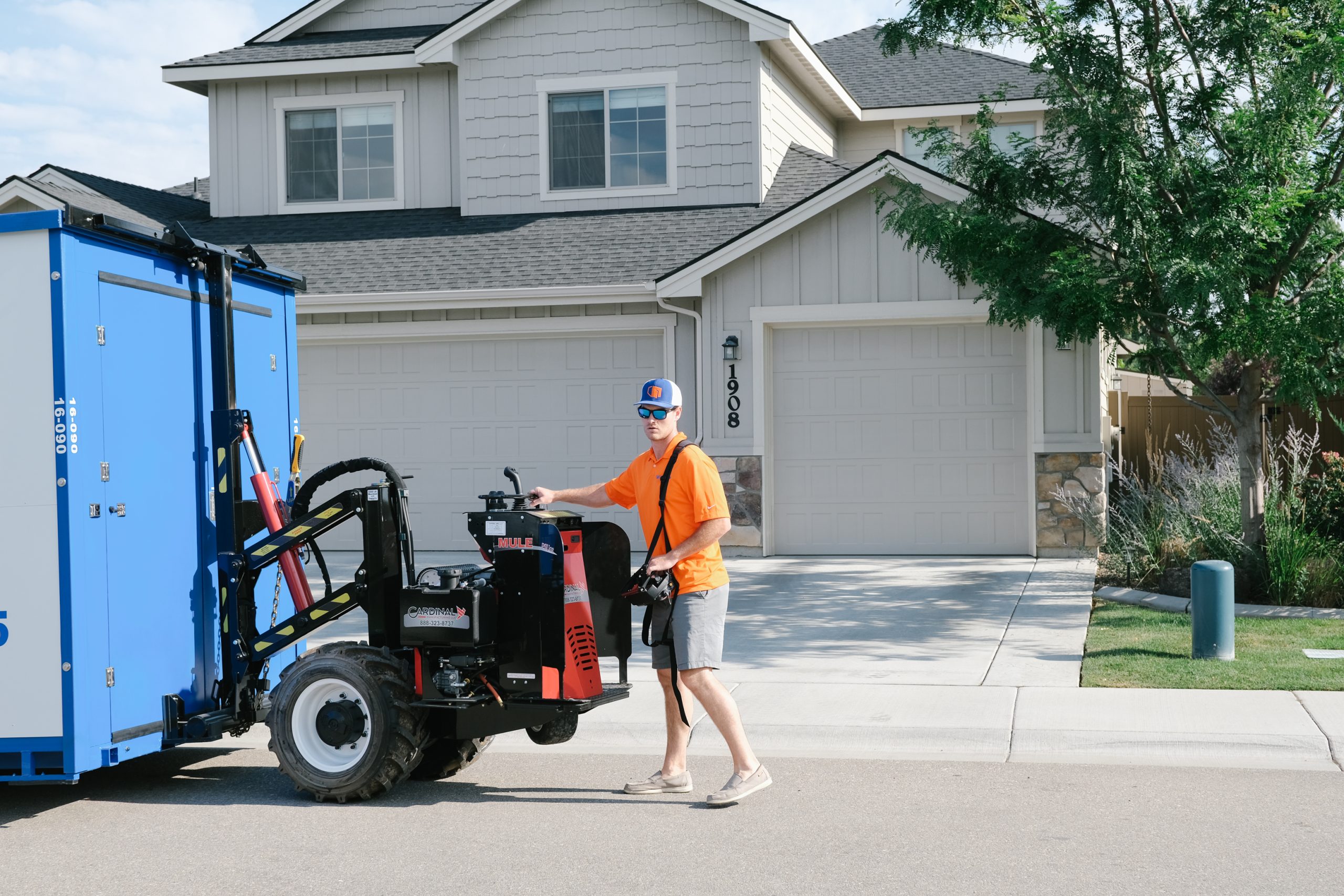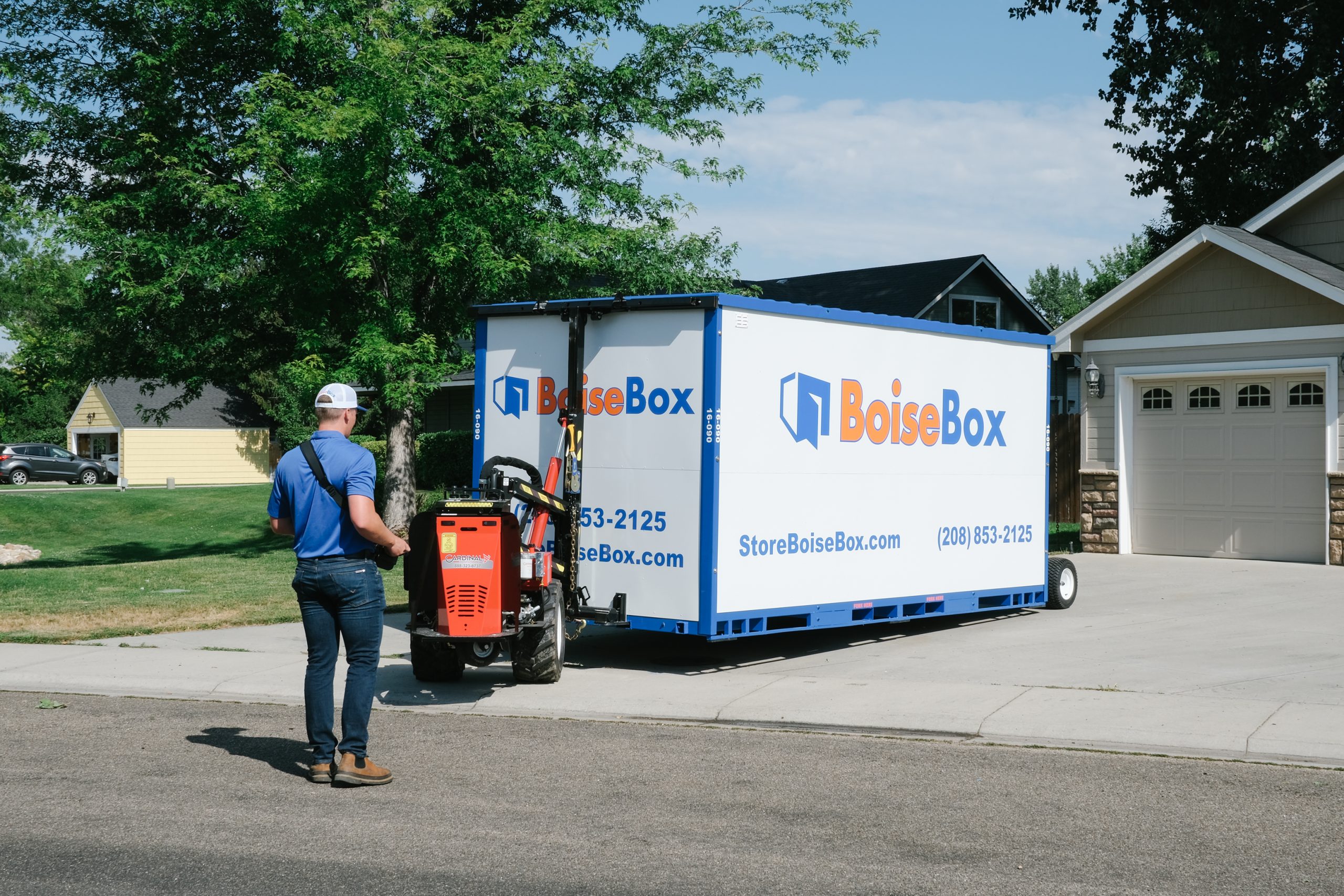 Accessible On-site Business Storage Solutions
When you need to free up some space in your business, BoiseBox storage works for both short-term and long-term storage needs. We offer secure on-site containers, so your personal and business articles are safe and easily accessible when you need it. Whether you want to keep documents, promotional items, equipment, supplies, and inventories, our portable on-site storage means your items are moments away and are readily accessible when you need them.
Scale Your Business Without the Headache of Self Storage
What if you could bring your storage unit anywhere? With BoiseBox's business containers, you not only have your stuff out of your way but also have quick access to your stored items whenever you need them. No more running back and forth to your mini storage. This saves you time and money as you now operate under the best possible scenario while simultaneously giving your company room to grow and succeed.
Contact Us Today To Deliver the Container To Your Location
To accommodate your unique business storage needs, BoiseBox offers 8″ x 16″ 9 (large), 8″ x 12″ (medium), and 8″ x 8″ 9 (small) containers. Our mobile storage solutions can fit in spaces as small as one parking spot or any other available space you want. We can deliver our business storage containers to your business site and make them easily accessible for you. Contact us or order your portable BoiseBox at a very affordable price.